The iconic symbol of Barcelona, La Sagrada Familia, is a true work of art that connects reality and imagination. Projected by Antoni Gaudì, the greatest catalan artist belonging to the Modernist movement, La Sagrada Familia still keeps its religious purpose, besides it is the most visited monument in Barcelona.
This timeless masterpiece, which is named among Unesco World heritage sites, undoubtedly deserves a stop along any trip to Barcelona to discover how a genius found his inspiration and turned it into reality.
Let's unveil the deepest secrets about Gaudi visionary project!
1 The Basilica yet to be completed
Although it may be hard to believe, Sagrada Familia construction is still in progress since it relies only on funds derived from donations. The first time it began, it was on March 19th 1882. According to the plan, it should be finalized by the end of 2026, exactly 100 years after Gaudì's death: this means that we are close to its final achievement, but it needed almost 150 years to be completed!
2 Gaudi wasn't the one
Though Gaudì efforts and contribution to the project are well known, he wasn't the one and only architect who supervised the building. The former architect, starting since the very beginning in 1882, was in fact Francisco de Paula del Villar, who planned Sagrada Familia as a regular Neo-Gothic Cathedral. However, Villar resigned soon and in 1883 Gaudì took over the job, changing completely its design.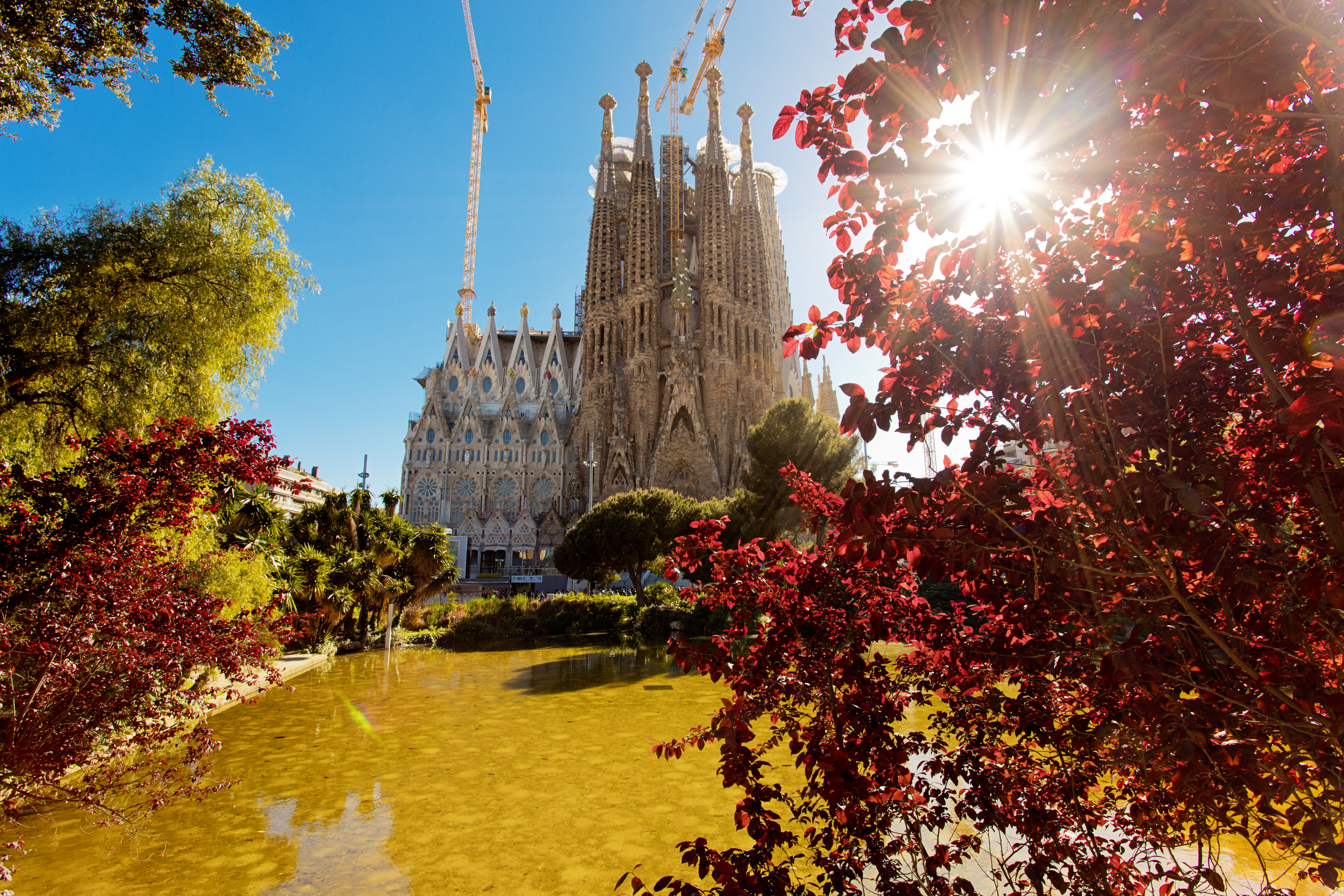 3 Gaudi and symbolism
Gaudì had a deep belief that led him to merge in one its main interests in life, that were nature, architecture and faith. This is what a visitor experiences, glancing at the incredible construction of this one of a kind modernist cathedral. Gaudi's belief was so strong that he planned Sagrada Familia to be just 1 meter less than Barcelona highest place, Montjuic Hill, since he conceived that no man's work could be taller than God's one.
4 Magic Square on the Passion Facade
Right on the Passion Facade, a 4x4 magic Square of unknown meaning unexpectedly catches the attention of the visitor, who keeps on guessing the bond that links those numbers one to the other. Some have argued that the constant between them is number 33, the age in which Christ died, however Gaudi took its deepest secrets away with his death, making them impossible for us to understand.
5 Nature and God's work
Nature had a substantial influence on Gaudi artworks throughout his life. In fact, as soon as he was appointed to handle the project, immediately he replaced the previous standard plan with a brand new original one, leaving out straight lines of Neo-Gothic style which didn't reflect reality as it truly was. Gaudi instead planned Sagrada Familia interior in the way that he reproduced nature perfection, made of giant columns and countless vivid colours lighting up the path while sun shone over the glass windows.
6 Not everyone approved Sagrada Familia
In 1936 during Spanish Civil War, a group of anarchists attempted to tear down this outstanding work of art, luckily they didn't fulfill their wicked aim. Nonetheless, they set fire to the Basilica, partially destroying Gaudi drawings and notes. For this reason Sagrada Familia moved forward slowly, especially after the War. In fact, we managed to guess Gaudi final vision of Sagrada Familia only through the help of restoration and photos.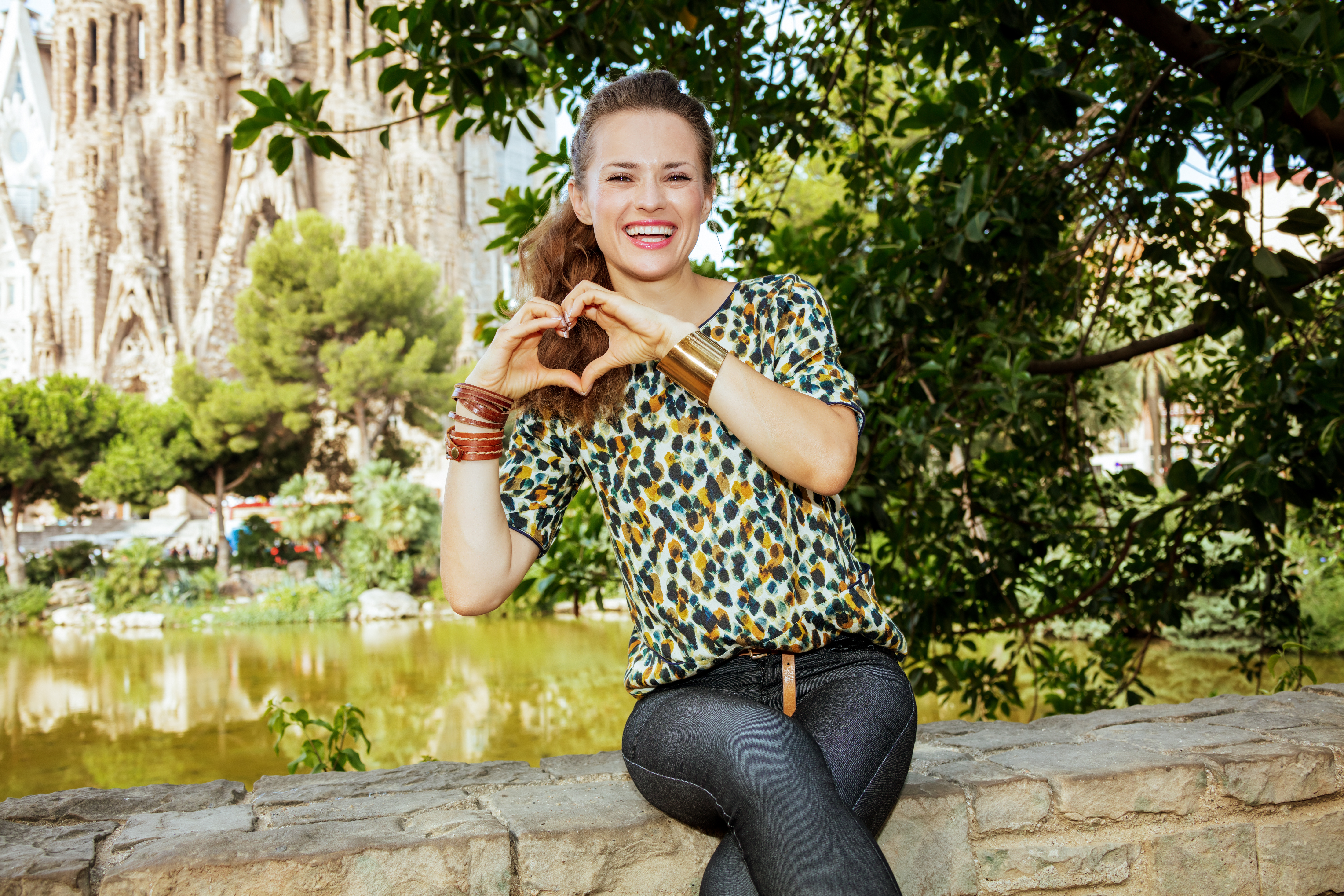 7 There used to be a School at Sagrada Familia
During the early years of Sagrada Familia building, Gaudi included a School in his project. His foresight made him fulfill 2 goals at the same time. In order to get the biggest effort and dedication from his construction workers, he made their children attend the Sagrada Familia construction school, located right next to their fathers work.
8 Gaudi burial place
Antoni Gaudi has never had the chance to see his masterpiece completed as he died accidentally hit by a tram. Today, its tomb stand still where he put his heart and soul, in the crypt of Sagrada Familia.
It is undeniable that Gaudi was an ambitious genius who adorned Barcelona with breathless architectures and astonishing pieces of art, so that it will be a blessing to see its marvellous masterpiece completed one day. Check out our Barcelona Tours to discover more about Gaudi and Sagrada Familia.