Barcelona has a lot to offer to its visitors: stunning modernist art pieces by Antoni Gaudi , restaurants where it is possible to enjoy local specialties and breathtaking views of its golden beaches surrounded by crystal clear blue waters. Although the Catalan Capital has a lively atmosphere that makes it the perfect choice for any vacation, there are plenty of places to discover at short distance.
Whether you are looking for lovely panoramic views, off the beaten track promenades to admire romantic sunsets or you wish to learn more about the mysterious Catalan past, you will definitely find your day trip destination!
Today we will explore the best spots for a trip from Barcelona to its surroundings.
Sitges, the coastal gem
Located at just 30 minutes by car from Barcelona, this beautiful small town is the ideal getaway for anyone willing to forget the chaos of Barcelona city center and dive in a peaceful atmosphere. Locals love spending their free time in one of the seafront bars and restaurants or walking along the suggestive promenade that envelops on both side Sant Bartomeu i Santa Tecla church, Sitges iconic symbol.
Most of Sitges city center is for pedestrians, so you can have the chance to explore local shops and buy your unique souvenir while strolling around. Do not forget to stop and enjoy tasty tapas (there is a great variety of them so feel free to pick the one you prefer) and Cava, a typical sparkling catalan wine, very similar to French Champagne.
The best season to visit Sitges is surely Summer, however during the rest of the year it offers plenty of things to do, such as a cheerful nightlife and a huge calendar of events, such as the Carnival parade and the movie festival.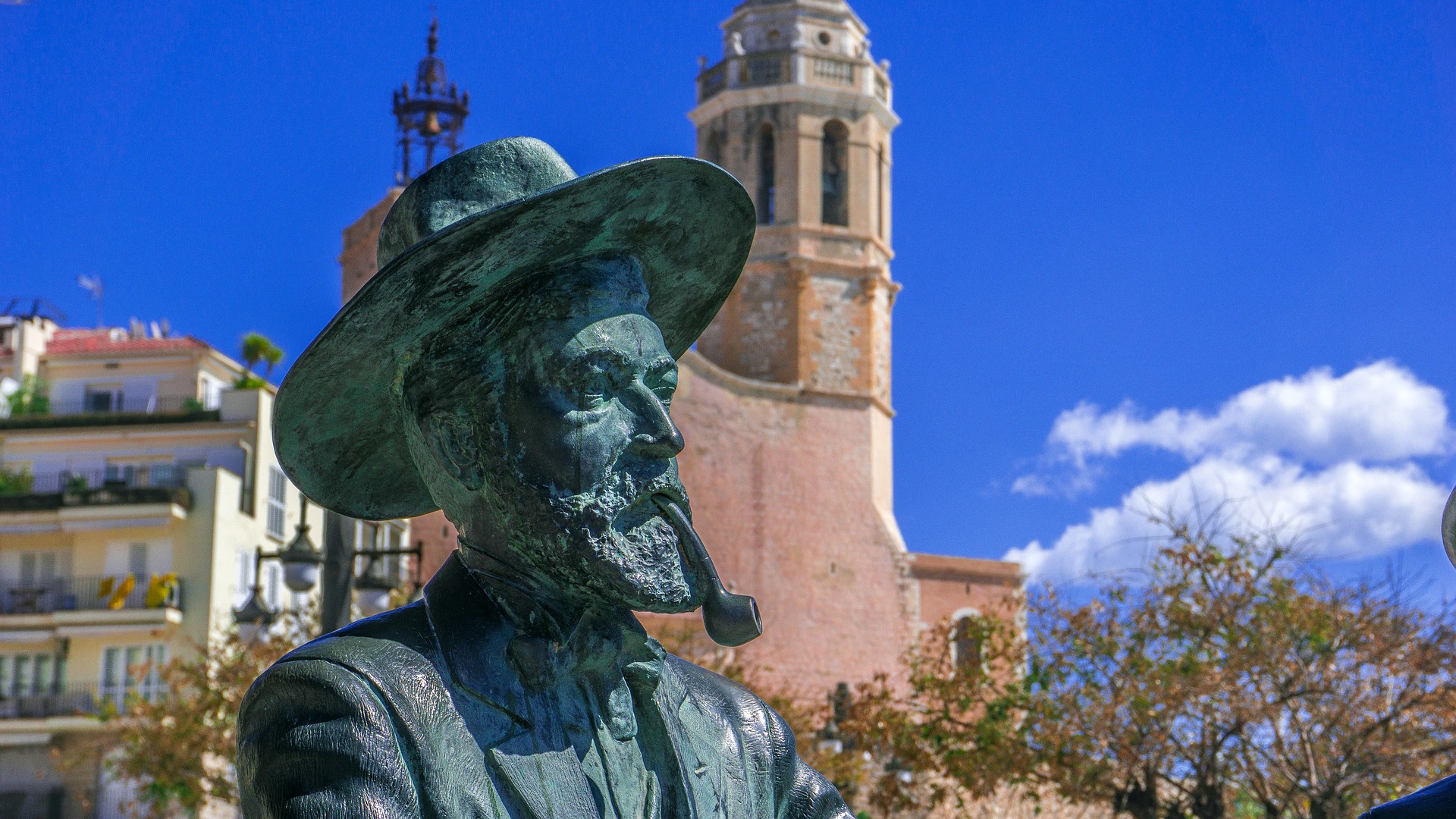 Tarragona, the ancient roman town
Let's head south to the ancient capital of roman hispanic region. Although its origins dates back to 218 BC, Tarragona developed its central role in this area only under Roman Emperors' rule. Most of its incredibly well-preserved buildings are still open to the general public and represent an interesting proof of how romans inhabited this area.
The still standing ancient roman amphitheatre was built under Emperor Augustus, when he was living there. This oval-shaped building, whose steps are carved into the stone, is located just in front of the blue sea giving the visitor the chance to admire a charming view of the shores nearby.
Here the Emperor was used to spend his time enjoying bloody combats between brave gladiators and wild animals plus biga and quadriga races.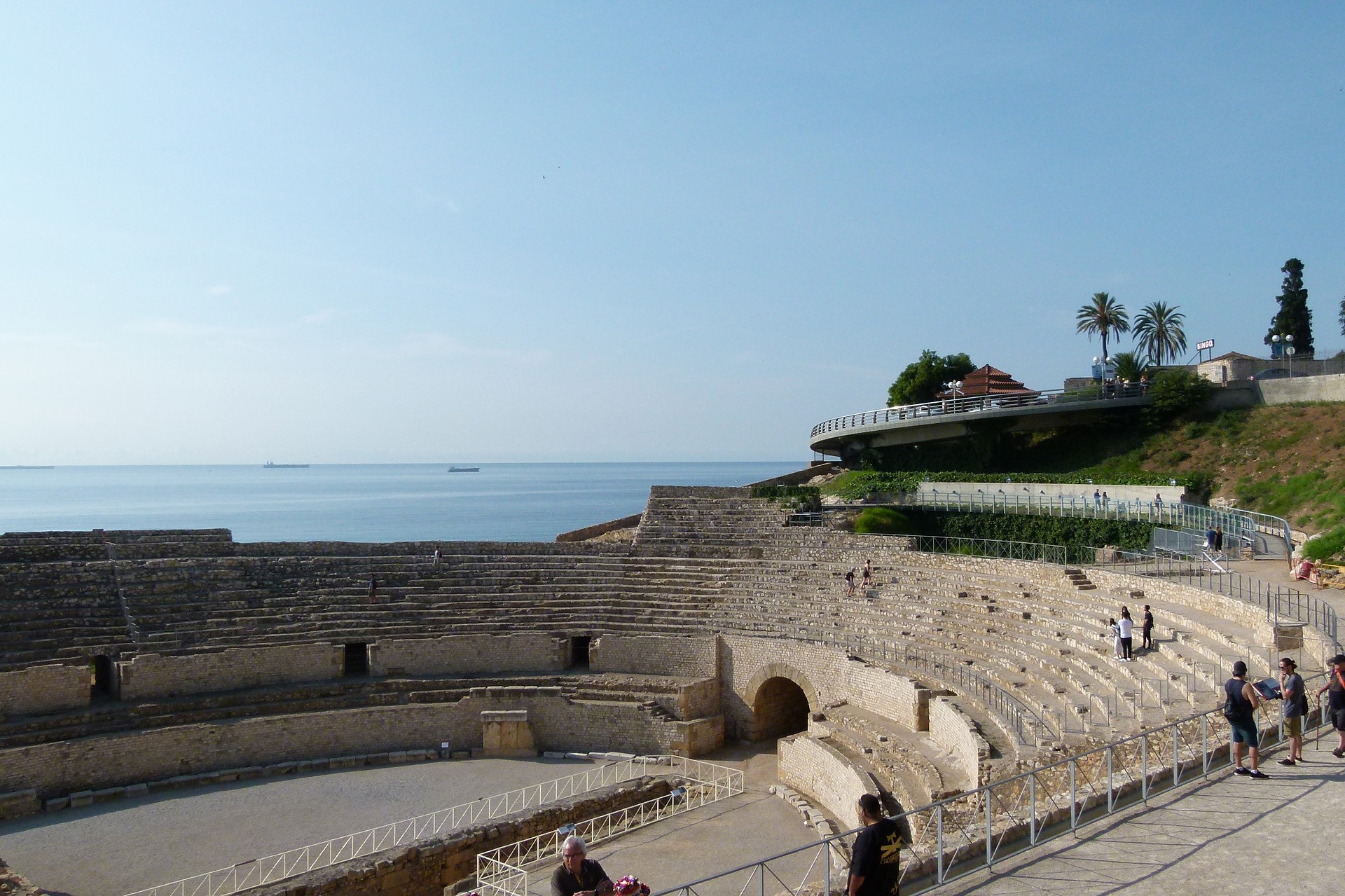 The holy mount of Montserrat
Montserrat, a rough indented mountain in the north-west of Barcelona surroundings, is the perfect destination for anyone looking for the balance with nature and reconnect with his soul.
The word "Montserrat" in Catalan describes its unique shape, in fact it is referred to its high rough peaks that offer breathtaking views.
Whatsmore, this peaceful location is home to an ancient Benedectine Monastery, so you can combine hiking trails and rock climbing with a cultural visit to Catalunya most iconic spiritual place.
The Benedictine Abbey which dates back to 11th century, is dedicated to Santa Maria de Montserrat and it houses the stunning statue depicting a dark-skinned Virgin Mary, called Moreneta.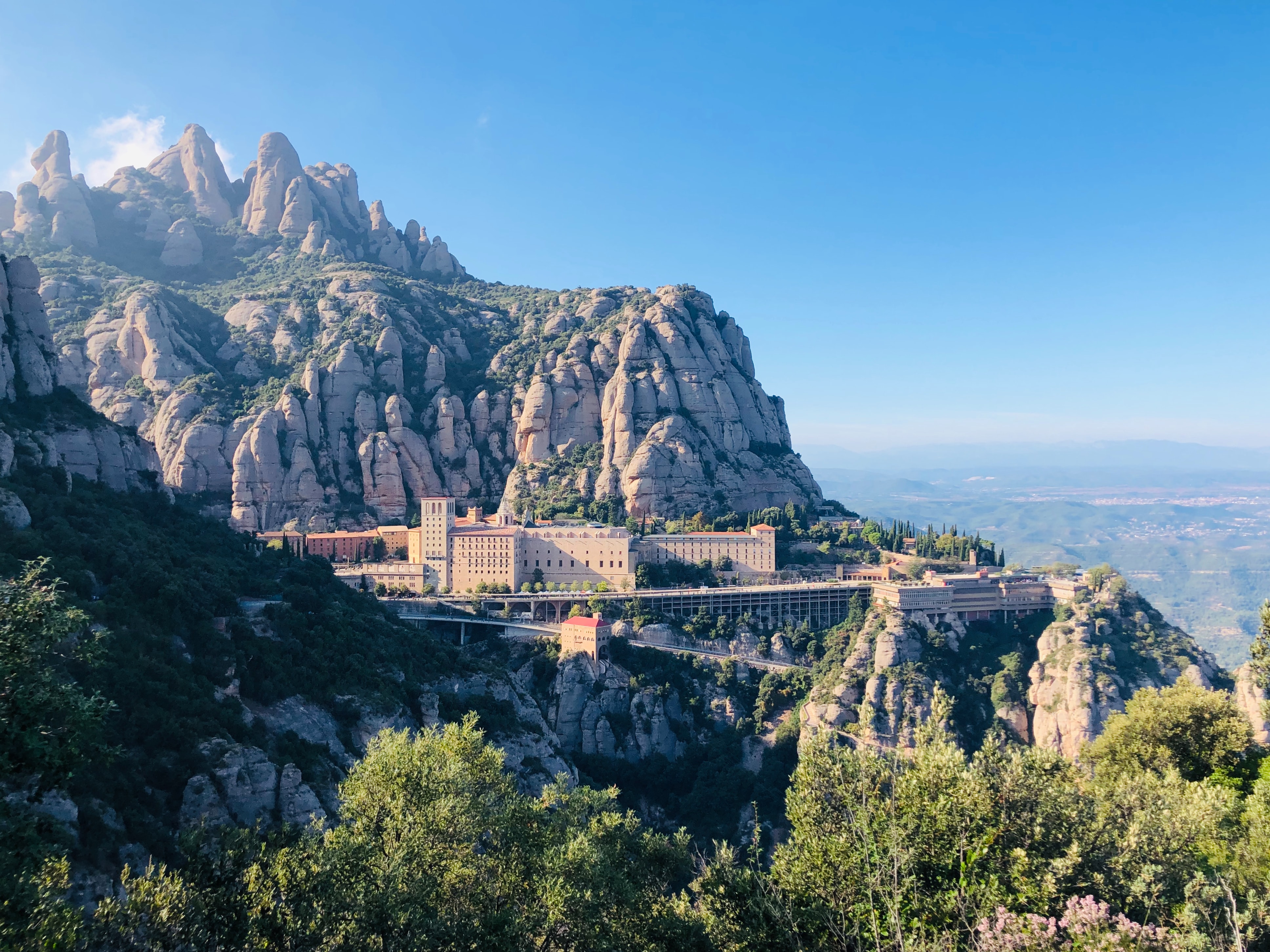 Figueres: Dalì birth town
Merge yourself with the surreal world of the brilliant Salvador Dalì.
Figueres, the one of a kind town that gave birth to the spanish surrealist painter, reminds of him at every corner. To reach this catalan city, you just need to drive North, approximately before the French border.
Here Dalì built his own museum, The Dalì Theatre Museum, that shaped according his bizarre mind as well. The causes that influenced the way he conceived Art are many: among these we cannot forget to mention the various inputs he had, especially through the particular period in which he lived, World War II, and technology discoveries such as cinema and photography.
Girona: a picturesque getaway
Not far from Figueres, the beautiful Girona deserves a stop along any itinerary towards North. This medieval town that is located along Onyar river, is made of colorful buildings that catch the attention creating vivid reflections on its waters.
Its Muslims, Christians, romans and Jews origins create the perfect mix for a unique destination that connects hundreds years old traditions with the latest trends. Don't you know that Girona was chosen as a movie set for famous movies and TV series such as Game of Thrones?
Its Gothic Cathedral and its Jewish District, one of the best preserved in Europe, are definitely worth it!