Nestled between the winding hills of the Apennines, Perugia is the capital city of the Umbria region, the so-called "green lung of Italy" just 2 hours driving from the Eternal City, which makes it the ideal day trip from Rome. While this area is definitely a must see for nature lovers, it includes countless historical sites to discover and plenty of events to attend throughout the year as well.
Indeed, it is a cultural and social destination too. In fact, since the XIII Century Perugia has been home to a prestigious University, plus the Academy of Fine Arts, the University of Foreigners and the Music Conservatory, with international students coming here.
There is no wonder why it is a charming stop along your Journeys through Italy, with plenty of places to explore and a lively city life to experience.
Originally an Umbrian settlement, Perugia has always been a strategic area as it dominates its surroundings from an uphill position. Therefore, both Etruscan people and Romans tried to obtain this incredibly fascinating land and eventually they succeeded. During the Middle Ages, Perugia kept its primary role in political power administration and it was enriched by several artistic heritage pieces which are still possible to admire.
Today, Perugia, is mostly famous for its events that take place from summer to early autumn, the Jazz Festival and Chocolate one.
If you are interested in a day trip to this stunning town, don't miss our special recommendations below!
Umbria Jazz Festival
The Umbria Jazz Festival is definitely the most relevant Jazz event in Italy, which takes place in Perugia every year in July, since 1973. In the past, musicians from all over the world have played their unforgettable songs here, such as Van Morrison, James Brown, Eric Clapton, Sting and many more.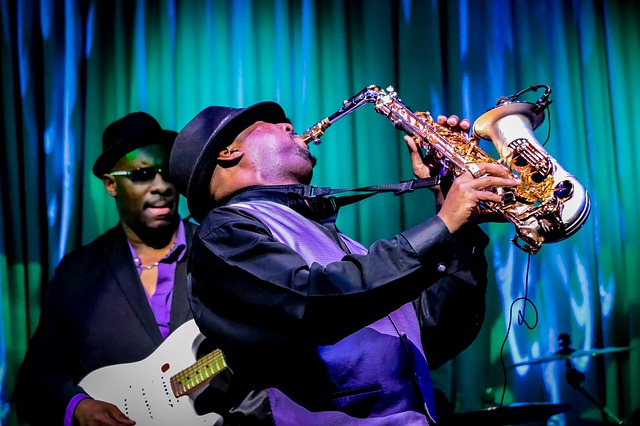 This year, Umbria Jazz Festival started on July 9th and it has a schedule full of outstanding concerts up to July 18th. While concerts will be held in different locations of the town, the majority of them take place in the main stage of Arena Santa Giuliana, named after the beautiful monastery built nearby in the XIII Century. From there, it is possible to admire a breathtaking view over the hills around Perugia.
Among the most renowned artists of this festival, we can certainly name: Imany, Bokante and Branford Marsalis Quartet.
Tickets are still available, do not miss the Umbria Jazz Festival!
What to see in Perugia
Perugia is a hidden gem to explore leisurely, just like their inhabitants. The city center is mostly for pedestrians only, and it is possible to reach the main sites with a pleasant walk.
There are several buildings that always remind us of the glorious past of Ancient Perusia. One of these is definitely Saint Lawrence Church, the main Cathedral of the town, located in Piazza IV Novembre. This is a medieval building that dates back to the XI Century. It features a flank characterized by an early Renaissance structure that faces the main Square, while the front façade with a baroque portal faces Piazza Danti.
In Piazza IV Novembre, stop at the lovely Fontana Maggiore, a XIII century construction adorned with impressive reliefs according to the tuscan stone-carving art of that time. This is the real monumental symbol of Perugia, made of two concentric marble basins with a bronze cup decorated with feminine shapes on top of it, from which the water flows.
Art lovers can't miss a tour to Palazzo dei Priori, which hosts on its third floor an incredible art pieces collection by Perugino and Pinturicchio plus many other from the Umbrian school and even sculptures by Duccio di Buoninsegna and Arnolfo di Cambio.
Book with us a Perugia guided walking tour and you won't miss any of the highlights!