Are you part of those whose favorite drink is beer? Do you keep going on searching for the perfect place to satisfy your thirst? An Irish pub is the right solution for you!
If you are an expat in Rome who need an occasional easy pint and a bit of fun, there you can breathe a unique atmosphere you can't find anywhere else. You will be able to watch a sport like hurling and Gaelic football, matches you would hardly find on the TV at the local bars – showing just Italian football –.
Not so kitsch as they could seem from the outside, they are a meeting point for foreigners who would like to meet English-speaking Italians who love to spend their time at lively pubs.
Since the list could be too much longer, below a guide through the Irish pubs in Rome.
Abbey Theatre
Located a few steps away from Navona square, in Rome city center, it is one of the most charming pubs in the city. The walls made of dark wood are adorned with posters and photos from the original Abbey Theatre in Dublin, where authors like Wilde and Joyce launched their masterpieces. It offers a wide selection of beers, but you should have a look at the whiskey menu, both from Ireland and Scotland. The pub shows all major sporting events on its multiple screens and on Thursday or Friday it hosts live concerts.
Position: Via del Governo Vecchio, 51
Druid's Den
Considered the third among the oldest Irish pubs, it opened in 1982. Located near St.Mary Major Basilica it is like a reproduction of Dublin's Temple Bar district. It may be small but the Druid's Den definitely hit a bull's eye! As soon as you get in, you will be surrounded by a traditional atmosphere enhanced by the scent of wood. Every Monday you can appreciate live Irish folk music, accompanied by an Irish beer on tap, like the Guinness. Thanks to its intimate cozy atmosphere it attracts Italian, expats and tourists. Here the staff speaks English!
Position: Via di S. Martino Ai Monti, 28
Fiddler's Elbow
The first Italian Irish-owned and managed pub, it opened in Rome in 1976 and soon became one of the most famous bars in Rome. Located between Via Cavour and the Colosseum, it has a regular clientele of both expats and Italians. All major sporting matches are screened as well as regular live music and cultural events. The international staff speaks both English and Italian. You can choose Irish beers, but also German bottled ones, and principally the house winter specialty: a warming brew with hot water and whiskey, infused with a slice of lemon, sugar and cloves. Don't forget to play darts or billiards!
Position: Via dell'Olmata, 43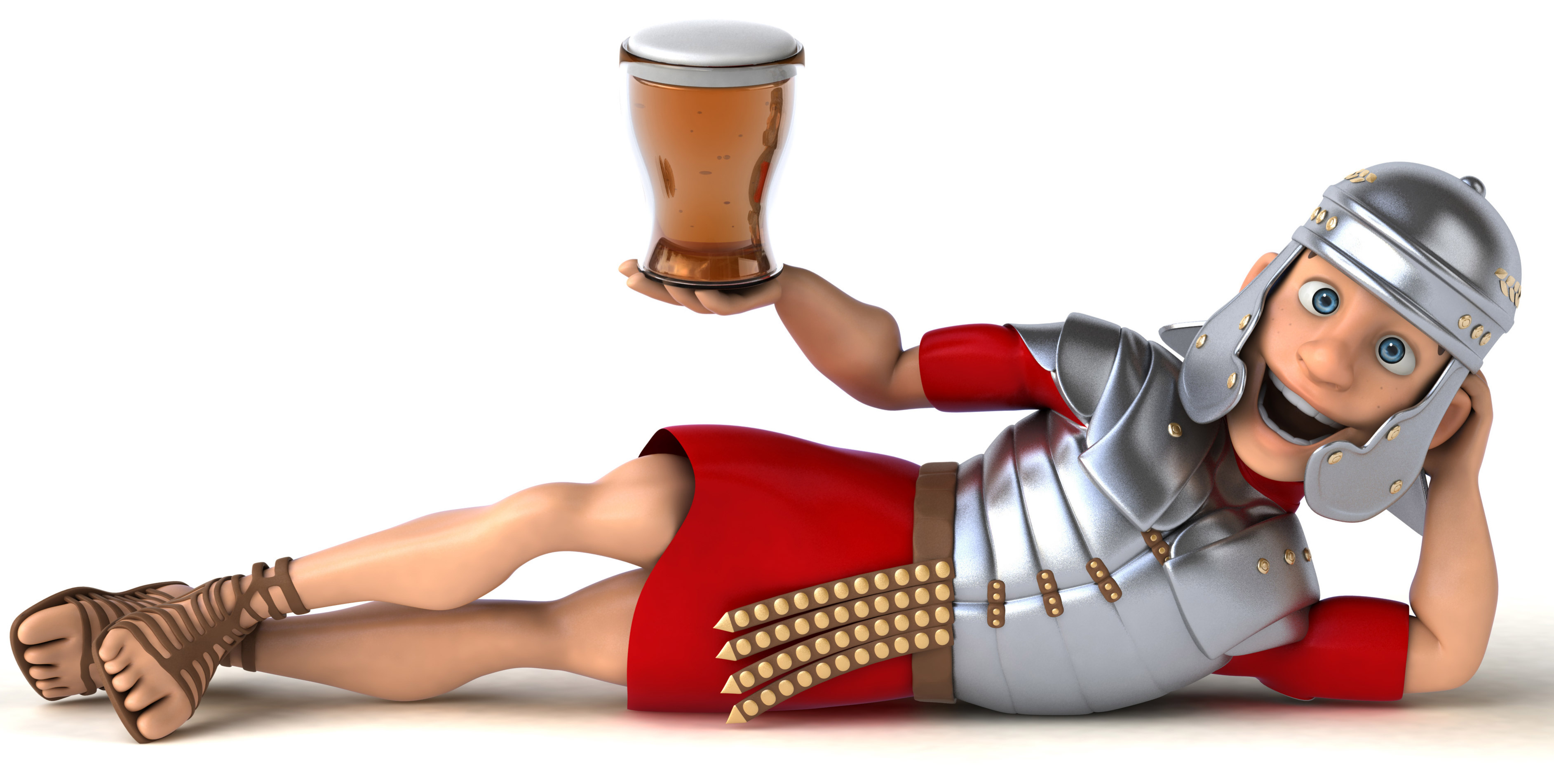 Finnegan's
A popular watering hole for the capital's expat community, in particular Irish and British customers. Located in the heart of the cool bohemian-chic area of Monti, near the Cavour metro stop, this lively Irish-owned pub screens all the English and Scottish Premiership football, as well as other major sporting events. In the summer you can take your drink outside and enjoy the atmosphere. People say here you can drink the best Guinness in town. Just go and taste it!
Position: Via Leonina, 66
Scholars Lounge
Located a stone's throw from Venezia square, this is the largest and the most appealing Irish pub in Rome –10metres ceiling, more than 200 varieties of whiskey and a sitting room with a small library –. As soon as you get in, you will be thrown in Ireland! It offers Rome's most extensive coverage of international sports screened on their 8 super screens. Every night an event livens up the evening like quizzes, karaoke and live gigs, including live Irish music bands. Scholars are Irish-owned and most of the staff are Irish. It has excellent Guinness poured to perfection and good food – the chips deserve a special mention! –.
Position: Via del Plebiscito, 101/b
Shamrock
Just a few steps away from the Colosseum, it really does feel like a little corner of Ireland in Rome. The scent of old wood and alcohol will surround you. And you will be surprised by the sight of hundreds of football scarves from clubs all over the world hanging over the bar. The atmosphere is very relaxing because it is not frequented by noisy students, like in many other pubs. Shamrock is the perfect place to enjoy a good beer, meet friends and play foosball. Its lack of poshness is compensated with a strong character!
Position: Via del Colosseo, 1c
Trinity College
Located just near Via del Corso, its mahogany interior reproduces some details from the original Dublin's Trinity College. The place is characterized by a relaxing atmosphere that turns lively at night. The bar serves beers, spirits and cocktails, with the option to eat outside in the patio. Lots of events are scheduled –live music, DJs, traditional parties - and major sports matches screened.
Position: Via del Collegio Romano, 6
The Surge
A little lively Irish pub in the heart of Rome, it is a meeting spot for those who would like a pint of beer when passing by the trendy quarter of Monti. Located in a little alley, this place is relaxing and cozy. Live sports events, Guinness on tap served Irish style as well as whiskey, rum and a wide range of bottled beers; there you can meet a lot of foreigners and you will have the chance to play a classic game of darts. It will make you feel like home!
Position: Via della Madonna dei Monti, 110
Flann O'Brien
Right by Piazza della Repubblica and 5 minutes walking from Termini station, it is a popular spot even with locals. The staff is helpful but not Irish. Contrary to the Irish traditional places it is a big one, though the atmosphere, that is definitely Irish pub standard with fair Guinness.
Position: Via Nazionale, 17
Camden Town
A typical Irish-style pub with a lively local clientele. It is located near the Colosseum and offers a vast selection of drinks, even though the pub's owners put a strong emphasis on pints of the black stuff. At Camden Town you can enjoy a lively happy hour (5-9pm) maybe while watching sports matches, mainly rugby and Italian football.
Position: Via Ostilia, 30
This was just a list of those I think are the better Irish pubs in Rome. Have you ever been in one of these pubs? Which is the place where you feel like in Dublin? Share your experience with us!